Dear Western Union Member,
Resolution Center: Your account is limited.
Regarding this, please follow the link below to resolve this issue:
http://supli-station.com/www.westernunion.com/wumt/online/index.html
Western Union – NUMBER: ID831959-WUMT/2011
As a security measure you must provide your credit card cvv ( the last 3 digits on the back of your card ) to unlock your account.
Please allow us 1 to 3 days to your resolve problem.
Western Union Holdings , All Rights Reserved .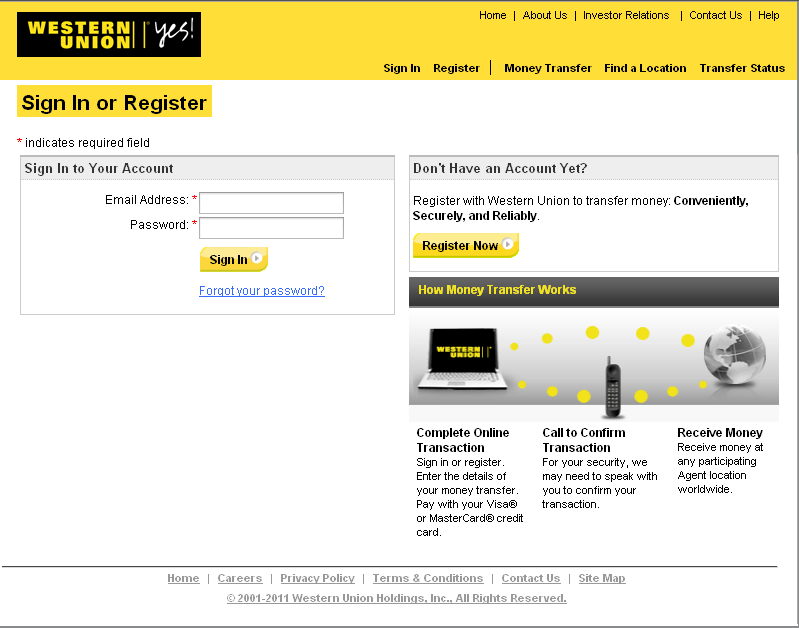 Received: from mail.posad.com.my (mail.posad.com.my [121.122.129.2])