Dienstag, Juni 5th, 2018
From Email Administrator <admin@secureserver.ca>
Some emails have not synced with your inbox. Download them now
Email Administrator <admin@secureserver.ca>
Server Message
Dear canada@ontario.ca
You have pending emails left on the server. These emails have not been properly synced with your mailbox. To retrieve your pending emails, click below
Download Pending Emails – http://78.110.175.131/iempe/link.php?M=254412&K=5&P=2&M=Z
However, if you do not retrieve your pending emails now, they may be lost for ever.
and all your email data will be lost permanently.
Email Admin Team
This message is auto-generated from E-mail security server, and replies sent to this email can not be delivered.
This email is meant for: canada@ontario.ca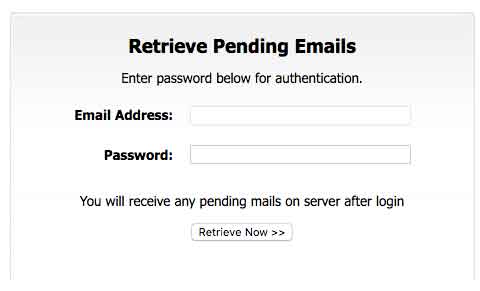 Wenn Sie den kompletten Text lesen wollen, klicken Sie bitte auf den Titel des Beitrags!